Category
Your Amsterdam independent high class escort.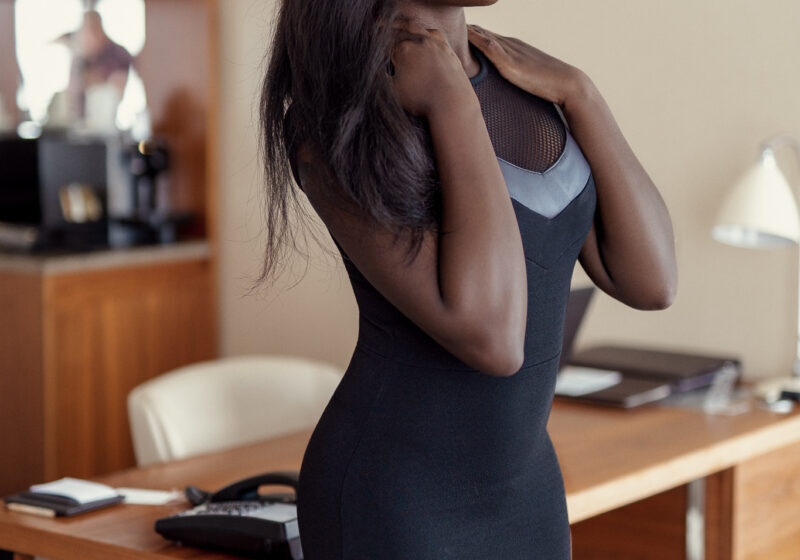 Hello handsome and welcome, I'm glad to see that you've found your way to my website!
If you've visited my website before you might notice some changes. And if this is your first time visiting allow me to introduce myself again.
My name is Tiffany Elease (but you of course can call me Tiff or Ellie). I'm a high-class independent escort based in Amsterdam, the Netherlands.
I've always been a very sensual, feminine, and a open-minded person. For as long as I can remember always very sexually curious. As you can probably imagine stepping into this exciting world just felt very natural for me to do. Not only am I a sensual and sexual person I'm also very much of a people person. Me being a companion has made me explore so much but also I'm able to be my true most fun sensual self. And let's face it the glam that comes with it isn't something a 9-5 job could give me.
For some time now I've been pondering the thought of making some changes and have been working on some fun insightful topics to blog about. For example: why I started working as a high-class independent escort, some tips and tricks to make the best first impression when contacting a high class independent escort, and of course some exciting personal stories for me to share.
Everyone that knows me knows that I prepare months in advance whenever I'm doing something. I had the thought of shooting a q&a for the longest time now but wasn't sure how to go about it. After brainstorming on ideas the thought of going to my favorite lingerie store Pleasurements that's located in the heart of Amsterdam (Prinsenstraat) popped up in my head. I hope that the video above gives you a better glimpse of my personality and I hope we get to see each other soon.
Hugs and kisses,
Tiffany Elease
As a selective independent companion and a true woman of calibre, I strive to provide the ultimate companionship experience. As I am a naturally giving and caring person, I instinctively know how to make a man feel completely comfortable and appreciated. It brings me joy to discover what pleases you – my focus is your happiness.