Category
Stepping into a world full of pleasure when booking a high class escort in Amsterdam.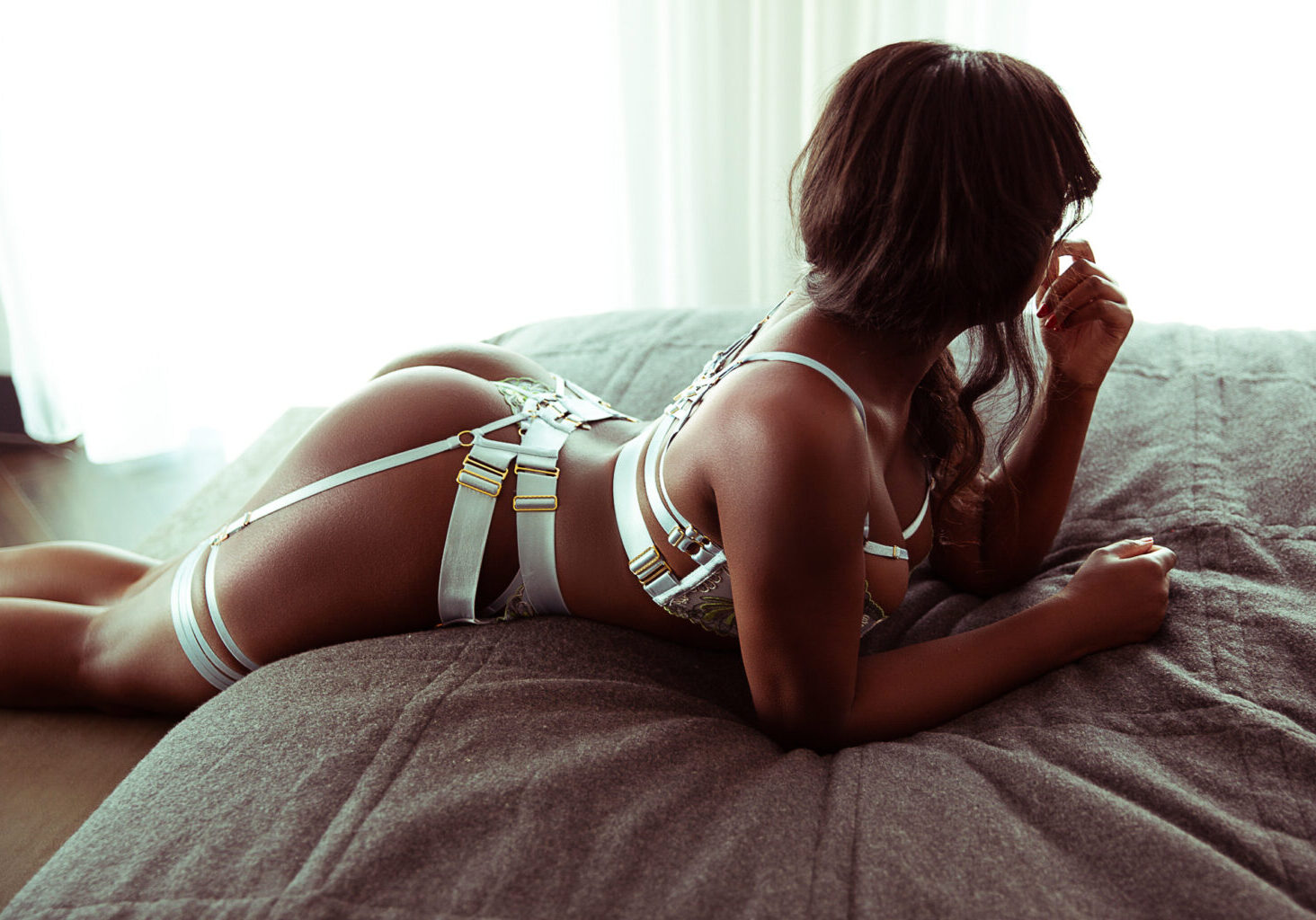 Whether it's booking a 3-hour romantic rendezvous, a 5-hour dinner date at Momo's, or an overnight at the Conservatorium Hotel Amsterdam. Making your first booking with a high-class escort can be pretty exciting and maybe a little bit nerve-wracking.
However, a booking with a high-class escort is not a space where you need to feel nervous. It is a safe space and a moment where you can truly open up, especially since we as companions know exactly how to make you feel at ease.
I can completely understand if you might be either nervous, very excited, or a bit anxious when taking this first step. There's so much to unpack when diving into this lustful and exciting world!
Booking a companion just might be the trick to help you unwind in these stressful times if, like me, the amazing sensual company with the right person can melt the stress away.
Besides needing to relax and have a good time, it's important that you feel free to be yourself. I have a natural gift that helps anyone in my presence unfold within the first few moments of meeting me, especially if you are someone that values the ability to be intimate and vulnerable simultaneously.
In this world where a lot of men are facing so many pressures from narrow-minded society, the mindset being that men aren't fully allowed to be their most vulnerable selves can be limiting when trying to experience true pleasure and be fully in the moment. However, when making a booking with a companion it's the moment where you can be your true self. So give yourself the pleasure of meeting a high-class escort in Amsterdam, because there is so much to explore inside out!
Here are some things to keep in mind while searching for the right high-class escort.
Envision exactly who and what you're looking for… and expand your vision.
This answer may be quite simple for you, "I'm looking for someone that does x, y, z" or "I need her to look like x, y, z." this process helps you dive deeper into your desires and go beyond just sexual wants and surface looks.
Here are a few questions to ask yourself: Have you explored different age ranges or perhaps ethnicities, do you prefer booking someone through an agency or someone that's independent so that there is no middle man/woman. Have you thought about taking a companion to your favorite outdoor activity, dinner date, or a multiple-day booking where a lot more chemistry can build?
One of my favorite memories is when I went on a fly me to you to Switzerland with someone very special where we got to explore beautiful landscapes and ended with a champagne-filled dinner in a lovely restaurant overlooking the beautiful sights in Geneva.
Perhaps you've always wanted to go to an exclusive erotic party and you might want to book someone with a bit more of a sensual side and eyes only for you while also having a keen sense of discretion to maintain your privacy.
Also here is another safe space where you can explore your kinks, fetishes, as well as things you've always wanted to do. Whatever it is that you're looking for. Hopefully, the above gives you more ideas for expanding your desires into a wider range. Take a moment to think about my questions above, and you'll be able to expand your mind to a lot more of a wider range of pleasurable experiences for yourself.
Read her website and research her social media.
Whether you're wondering if the companion you're looking to book is real or not, the way to determine that is by reading her website and looking at her social media. Professional escorts and companions alike put a lot of effort into their online platforms and websites. You will always make the best impression on a lady if she can tell you have taken the time to look at her website and online presence. A companion will feel really appreciated knowing that you took the time to research her, considering that 90% of our job is social media and administrative work and the other 10% is the fun in-person time with you.
Moreover, the main reason why reviewing her website and online platform is also a major plus, is because you can guarantee chemistry and you will be able to get to know her much better, see what's she's up to in her day to day life, and have a much better flow of conversation. You'll go into the date knowing that you have reviewed everything and personally gaged your compatibility. It also sets you apart from everyone else contacting us, so you'll quickly get raised in the ranks of her mental notes, and you'll be able to grab her attention.
That additionally, all this benefits you, and the likelihood of you getting ripped off and meeting someone that is fake is slim to none.
So overall it's a great win-win for everyone when you set aside a minimum of a day to do research.
Bonus points if you plan a week in advance!
Be a gentleman when you are you are contacting her.
So you have gathered the courage, read her website, and researched her social media, now comes the time of the fun part. Finally, you are about to contact her. Some emails can get really clear and detailed while others lack the proper basic information needed to plan a date. The less back and forth email, the better for a companion that has a busy social life.
Sending a clear introduction is key when trying to make a great first impression.
The best emails include the date, the time you'd like to meet, and a little bit about you such as your age and profession.
A perfect example in my opinion would be something along the lines of:
"Hi Tiffany, my name is James.
I have a pretty active lifestyle, am in my 40s, and work in finance. 
I've been considering booking a companion for quite some time now and I found your website through social media and must say that I was instantly intrigued by you.
I'll be traveling to Amsterdam, and would like to meet you on the 15th or 17th for 5 hours at 17:00 starting with a dinner together.
I'm looking forward to your reply.
Please let me know if there's any more information you need from me and I'll gladly send you the further info.
With warm regards,
James."
Reading an email similar to this instantly gets me really excited and makes me want to respond back as promptly as possible.
Some companions prefer to be contacted via WhatsApp or text, while others (such as myself), prefer emails because it's more efficient when coordinating multiple day bookings, also known as a fly me to you, overnights, and longer dates that require logistics like deposits, bank transfers or potential screening methods that are simply not appropriate or discreet enough for you for WhatsApp messages.
The date!
The booking is set, maybe you've possibly sent the deposit and/or screening information.
Now the real exciting part begins!
All that's left to do is get excited about the date, have impeccable hygiene, take another look at her website to double-check and see if you didn't miss anything and prepare for your pleasurable time together.
As long as you have mutual respect and admiration for the woman that you are meeting, a good time is guaranteed!
Ecstasy awaits!
As a selective independent companion and a true woman of calibre, I strive to provide the ultimate companionship experience. As I am a naturally giving and caring person, I instinctively know how to make a man feel completely comfortable and appreciated. It brings me joy to discover what pleases you – my focus is your happiness.