Blog
Your favorite High Class Escort in Amsterdam is back, and better then ever!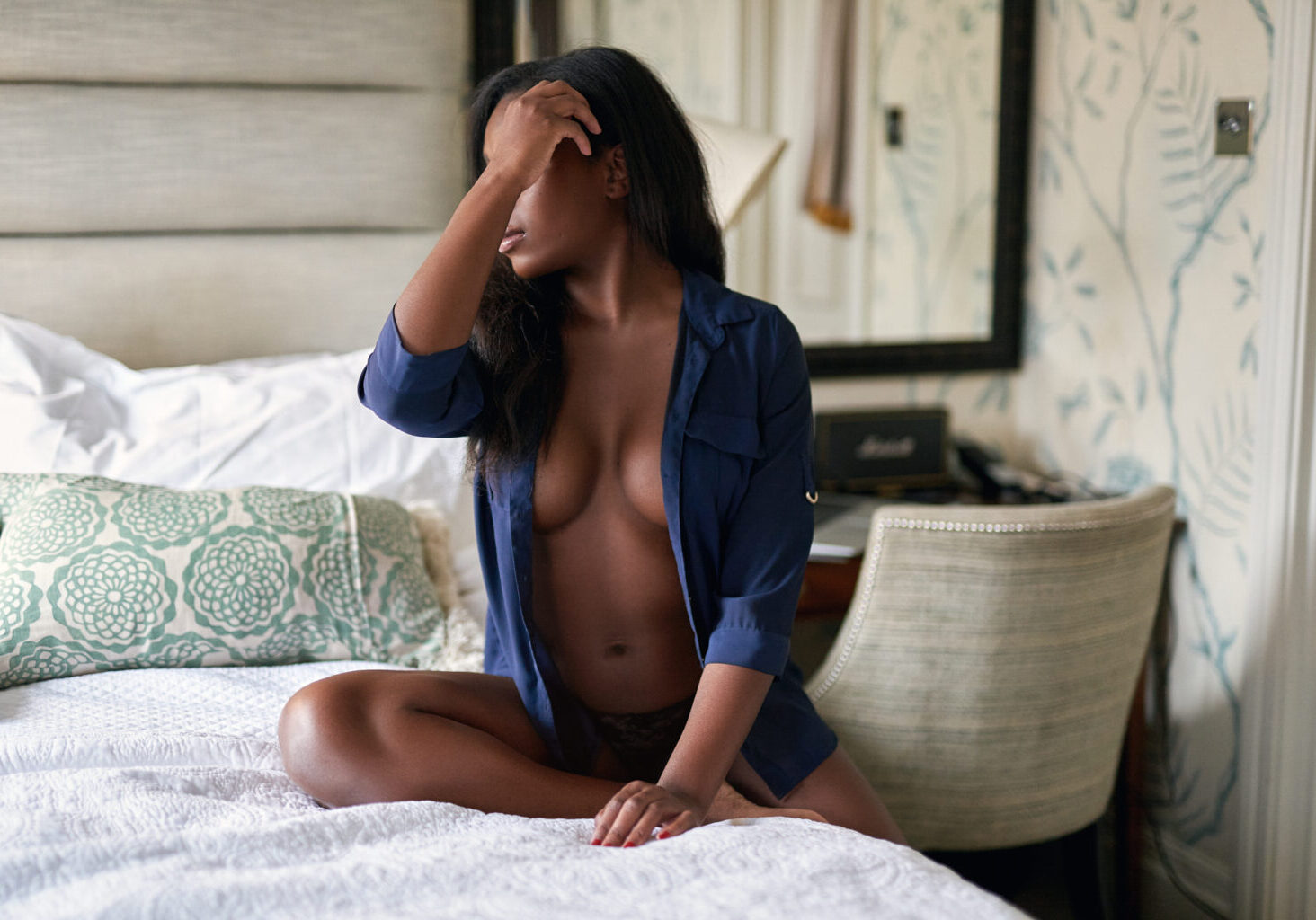 I'm back! After an 8-month hiatus from the industry, I'm thrilled to be back as your High Class Escort in Amsterdam. I feel refreshed, rejuvenated, and ready to take on the world. Before you send me an email to come see you at your hotel room while on a business trip or you invite me on an international date, let me fill you in on what I've been doing in my time away and where I'm coming from now so that you are fully up to date. 
First of all, thank you so much for sticking around! It means so much that you're interested enough in me that you actually took the time out of your day (or night) to read this blog. 
I received an overwhelming amount of warmth and understanding when I announced my retirement, but seeing that I'm received so well in my return now that I'm back again really excites me. 
I've been really focused on my education lately, and the last thing I wanted to do was rush back into the industry and really take my time. But I just couldn't keep myself away!
I missed you guys so much—I missed the sex, I missed being spoiled and indulged, and most of all, I missed feeling like a queen. So here I am!
I put a lot of time and energy into my work as a High Class Escort, but it was always important to me that it fits into my overall health plan. And after spending years in the industry, I realized that I needed more balance in my life. 
That's why I decided to go to college and pursue a bachelor's degree. These past months have been insightful, and stressful but also very exciting considering all these changes. I feel way more relaxed now and can diversify my time again into more fun adventures like meeting you! 
These past months have been an amazing experience—and one that has made me realize that there are still so many things out there for me to explore and learn about. For instance, I've rediscovered my love for dancing. I danced for many years growing up, and for some reason stopped doing that. Now that have gotten back into dancing, I feel way more recharged. I have also started writing again, which has been so freeing. 
I have also been working as an administrative worker again for an international company, and I'm not going to lie… 
Seeing these men in business suits has been very distracting, and tempting to make a move. I've been a good girl I promise ;). But I too often wonder if they might know or how many of them have glanced at my website. 
which I am very much looking forward to. Follow (or just admire) my
Instagram
or
Twitter
to stay up to date.
But enough about me. 
I want to know how you are! What you have been up to and when we can catch up again?
I'm sure we have so many things to share with each other and can't wait for us to cheer on our adventures! 
Besides all of this, though, one thing hasn't changed: my passion for sexiness! So now that I will have a bit more leisure time this summer (until college starts), I'm ready to get back in touch with my sensuality—and yours! If you'd like me to come visit your city, let me know. 
I'm also still looking for sponsors for
my first photoshoot since leaving and would very much appreciate your support, so feel free to have a look at my wishlist. 
Can't wait to meet you again!
As a selective independent companion and a true woman of calibre, I strive to provide the ultimate companionship experience. As I am a naturally giving and caring person, I instinctively know how to make a man feel completely comfortable and appreciated. It brings me joy to discover what pleases you – my focus is your happiness.