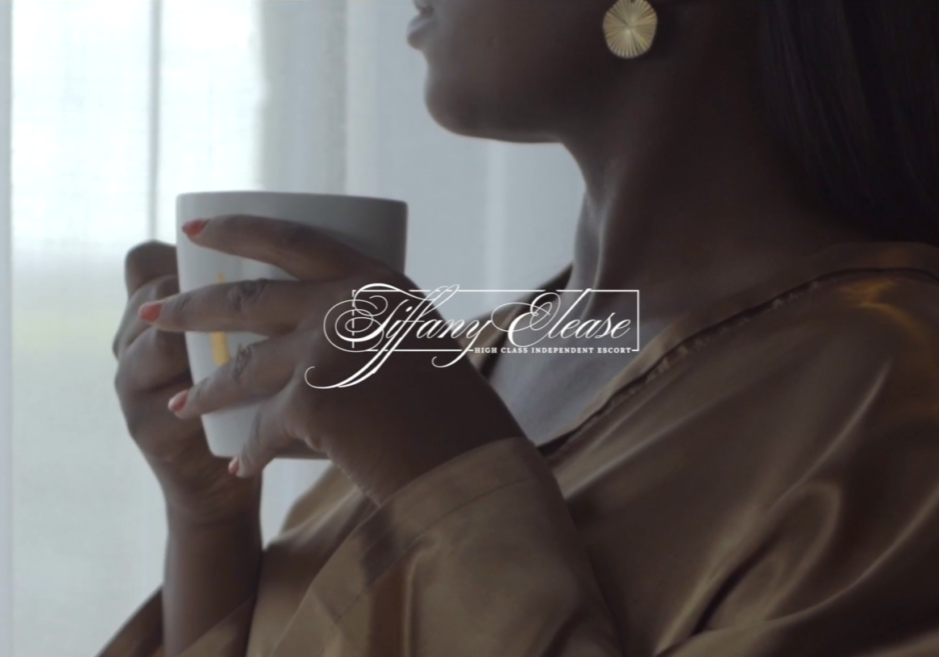 So it's been a while…
We're already 4 months into the year but I hope the first quarter of the year is treating you well.
After having my interview go live with a Dutch Youtube (which I will be sharing more about in the near future and about my experience in mainstream media). I was thinking about how to connect with you on a more intimate, honest, and personal level before we meet.
A way for us to get a bit more familiar with each other.
Me talking and expressing my thoughts feel way more natural to me than me writing out a blog, or having multiple camera's pointed at my face.
I really want you to get to know me before you decide to make the step toward booking me as your companion and truly be able to connect with you.
As I woke up this morning, putting on my silk robe and having my breakfast and morning tea, it hit me, "I should record something!"
I value a true and relaxed atmosphere (as you might know if we have met before), and I love to lounge and have the perfect space/bedroom to do this in.
So it felt very comfortable and natural to record this.
But not to worry, it won't get too naughty with the recordings.
Yet…
I hope you enjoy hearing the sound of my voice while I'm in bed talking to you and giving you a short update on what has been happening and announcing my new Instagram.
You might want to put on a set of headphones for this, or maybe have a listen while you are by yourself…
I've decided to just record this just English for now but might make a separate recording in Dutch as well, depending on the responses.
If you prefer to hear me talk in Dutch feel free to shoot me an email and I'll definitely take that into consideration.
As a selective independent companion and a true woman of calibre, I strive to provide the ultimate companionship experience. As I am a naturally giving and caring person, I instinctively know how to make a man feel completely comfortable and appreciated. It brings me joy to discover what pleases you – my focus is your happiness.