Blog
Amsterdam Dance Event 2023| Seductive Nights with an Upscale Companion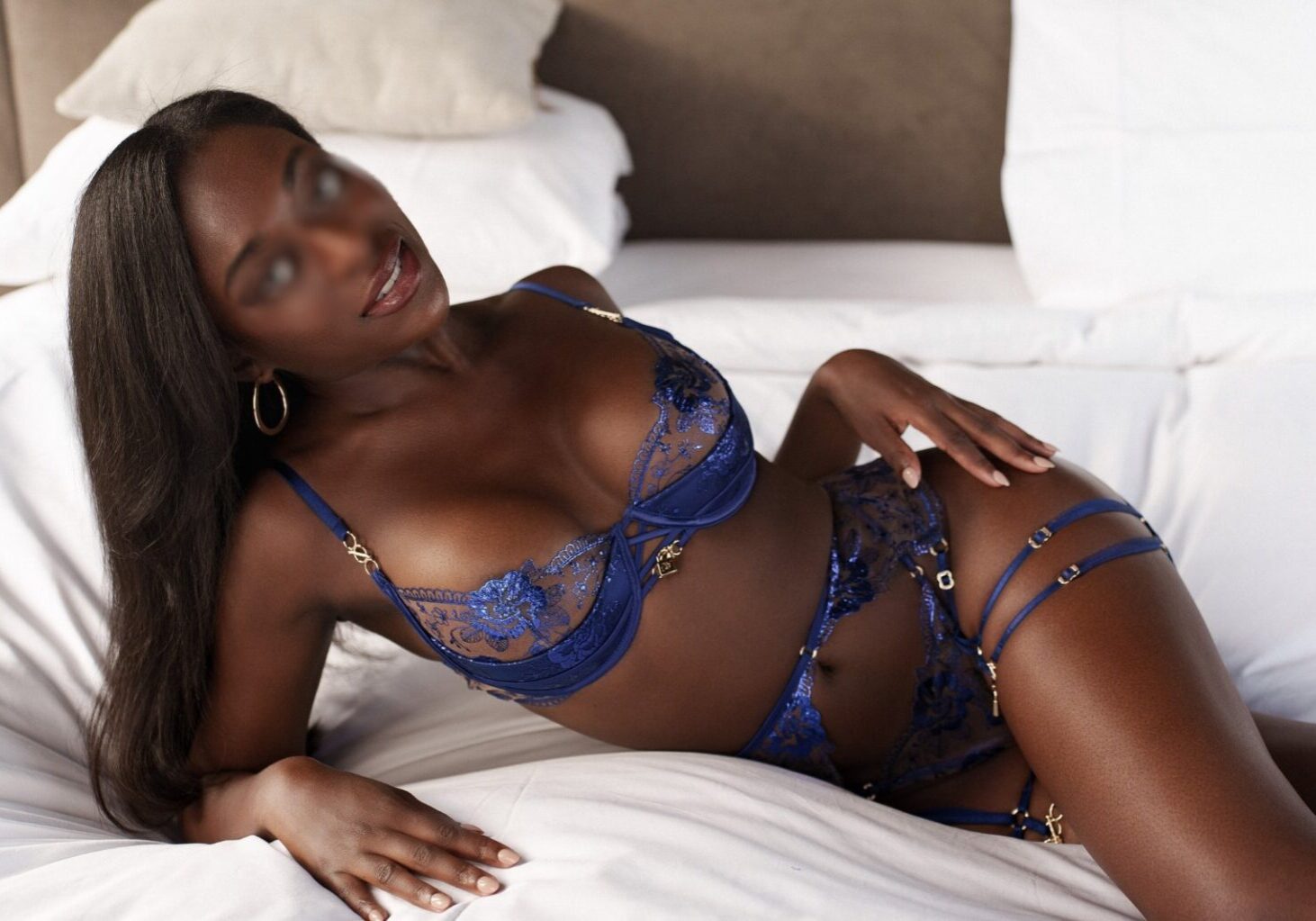 Are you looking for an unforgettable ADE (Amsterdam Dance Event) experience that will leave you breathless? With me as your seductive and High Class Escort in Amsterdam, we can make every moment count. Get ready for the best parties, electrifying performances from the best DJs, and intimate moments that will set your soul on fire.
Upscale Parties with an Intoxicating Twist
Experience the best of Amsterdam's upscale party scene with me by your side. Dance the night away at extraordinary venues that are bursting with energy and excitement. Enjoy the company of gorgeous individuals, soak up the ambiance, and indulge in the party atmosphere. With me, you're guaranteed to have a night that you will never forget.
Lowkey Parties with an Intimate Twist
For those who prefer a more laid-back and intimate setting, fear not, I've got you covered. We can retreat to cozy bars and lounges where we'll be surrounded by the most discerning crowd. Savor drinks, exchange ideas, and immerse ourselves in the lowkey yet electrifying atmosphere, private and reserved. Let's indulge in the music and explore new waves of energy together.
Dazzling DJs That Will Take Your Breath Away
Feel the beat within you as you sway to the music of the best DJs in town. Let us indulge ourselves in the grooves of legendary artists and explore the musical wonderland they have created. Under the stars, with nothing holding us back, we will surrender ourselves to the beats and let loose to move as one.
A Sensual Companion You Will Never Forget
As a companion, I like to bring the heat and the passion. Let me show you what Amsterdam has to offer at its peak with my own personal touch. My natural charisma and allure will entice you, while my seductive dance moves will leave you spellbound. So, whether you're seeking a party partner, a confidant, or an intimate companion, look no further. Let's explore our deepest desires and create the ultimate intimate experience together.
Discover the Ultimate Intimacy Behind Doors
With me, you can indulge in your wild fantasy for the night. We will unravel in each other's company, indulge in our most intimate desires, and let our bodies intertwine like never before. I will be offering incalls from October 18th till the 23rd, in a location that is discreet, sensual, and provided with the right kind of snacks and drinks needed after a wild night out, while setting the tone for you to be unrestrained in our intimate moments, or to continue on with the party.
Now with the above being said, I'm available for outcalls to your location of choice (4-5* hotels are preferred). Please keep in mind that a deposit and something along the lines of a confirmation are needed to confirm a date with me.
So tell me… Will this be your first time coming to the Amsterdam Dance Event, or are you a frequent visitor? I'm really excited to hear your suggestions, so if you prefer any events or lounges for us to meet besides the ones I have mentioned, don't hesitate to let me know!
Let's explore the nightlife (sensual side) of Amsterdam and make some lasting memories together. I invite you to explore my website and take the first step towards an unforgettable Amsterdam Dance Event experience, and to check out my new Instagram: Meet.TiffanyElease Book now and prepare for a night of intense pleasure and exhilaration that will leave you wanting more…
Some venues to consider: Adam Tower, Sexyland World, Jimmy Woo, W Amsterdam, Paradiso, Chin Chin Club, SUPPER, Johan Cruijff ArenA, Loft, Boom Chicago, Chicago Social Club, and so many others!
As a selective independent companion and a true woman of calibre, I strive to provide the ultimate companionship experience. As I am a naturally giving and caring person, I instinctively know how to make a man feel completely comfortable and appreciated. It brings me joy to discover what pleases you – my focus is your happiness.